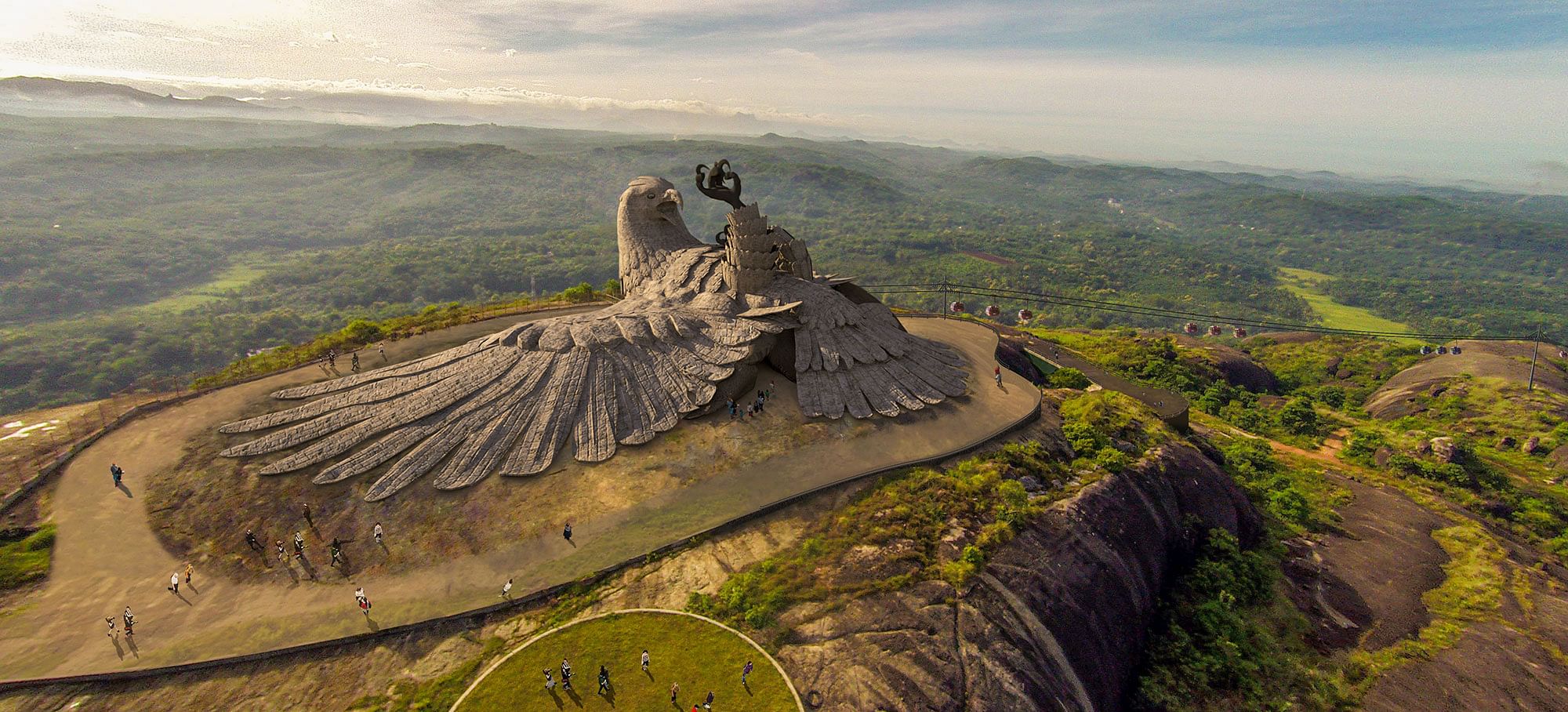 Kollam Taxi
Kochi to Kollam Taxi
Book Kochi to Kollam Taxi. Or get a cochin to kollam taxi fare on a multi-city tour. Best price offer (Hatchback: ₹3200, Sedan: ₹3900, Ertiga: ₹4200, Innova: ₹5200). Book our Kochi to Kollam cab service and rest assured you will get quality & reliable services
| | Hatchback | Sedan | Ertiga | Innova |
| --- | --- | --- | --- | --- |
| Cochin Airport to Kollam Taxi | ₹3695 | ₹4350 | ₹4750 | ₹6000 |
| Ernakulam to Kollam Taxi | ₹ 3200 | ₹3900 | ₹4200 | ₹5200 |
We assure you, our Kochi to kollam cab services will be hassle-free and billing will be completely transparent. You can choose to pay for the trip beforehand or in cash when you finish the trip. Online payments can be made using any payment instrument including credit cards, debit cards, net banking or wallets. Our billing is completely transparent- you only pay for what you see.
Kochi to Kollam Taxi Fare
Kollam is a city in the state of Kerala, on India's Malabar Coast. It's known as a trade hub and for its beaches, like lively Kollam and secluded Thirumullavaram. Sardar Vallabhbhai Patel Police Museum has artifacts tracing the history of the police force. Nearby, Ashtamudi Lake is a gateway to the Kerala backwaters, a network of waterways rich with vegetation. The striped 1902 Tangasseri Lighthouse has ocean views.
Kollam is a district with many sight to see. Our Kochi to Kollam taxi Service helps tourist find the attractive spots in Kollam.
Also we provide services in Munnar Taxi Service, Thekkady Taxi Service, Alleppey Taxi Service, Kochi Airport taxi. Also you can check the General Taxi fare and Kerala taxi tour package rates with us.
Tag : Kochi to Kollam Cab Service, Cochin to Kollam Taxi Fare
Kochi to Kollam taxi Service
Kochi is a beautiful destination and probably the most spirited city of Kerala. Given its rich culture and history that are symbolic, it is visited by large number of tourists. Famously called the Queen of the Arabian Sea, Kochi was an important trading center for spices. There are a lot of tourist attractions in Kochi, the most prominent being the Chinese fishing nets. For locals who are well aware of the interesting places, there are many nearby places to visit during weekends for a new experience.
Whatever maybe your objective to travel outside Kochi, it is best to hire Kochi airport taxi service for a cosy, comfy and safe journey from kochi to Kollam taxi. Once you hire a taxi, it's guaranteed that you will witness a relaxing journey as you can enjoy the ride while a trained driver manages all the traffic hassles. You get to spend great time with your friends and family and relish the countryside views while travelling in one of the reliable kochi airport to kollam taxi service.
Kochi Taxi is Kerala's No. 1 and largest operator of outstation taxis and is highly trusted by customers for outstation cabs in Kochi. To book an airport cab service in cochin, you don't have to negotiate with the local taxi vendors for the actual and low fares. At kochi taxi, we will we take care that you get cost effective and economical kochi Airport taxi in few easy clicks. You can be full confident of getting clean cars, well behaved drivers and best in class Kochi airport cab services.
Cochin to Kollam Taxi Fare
Kochi Taxi is Kochi's biggest service provider, most trusted and preferred Kochi to Kollam taxi Service service provider that operates successfully in Kerala. Through kochitaxi.co.in, it is now possible to select the model of your choice from hatchback to sedan to a range of MUVs as there are many options that are maintained in the fleet.
Make a choice that is easy on pocket and can fit in the number of travellers. It's a certainty and commitment that best in class services and well maintained cars will be provided after booking intercity taxi in Kochi through Kochi to Kollam Cab Service. Our outstation car rental in Kochi will also be among the most economical. The company takes pride in its superior service delivery for Kochi Airport taxi. To get more information on kochi outstation taxi service in Kochi, you can call us on 07034301815. Our customer care team will provide the necessary details regarding different packages and offers to hire Kochi outstation cabs. The table below highlights the various options available for booking that you can choose based on your budget and need.
The prime motive of kochi taxi is to provide its customers with best services and that too at affordable rates of Kochi taxi fare. The exercise that makes us most favorite among customers is maintaining the complete transparency in billing as we provide the fare breakup in advance. Get best Kochi taxi fare through kochitaxi.co.in
Kollam to Cochin Airport Taxi
Kochi is situated close to important tourist cities like Munnar, Alleppey, Thekkady, Kovalam, Kanyakumari etc. Hiring intercity cabs in Kochi is the most appropriate mode of travel as you can reach your destination in optimal time. The below table highlights the major cities near Kochi and approximate time to reach.